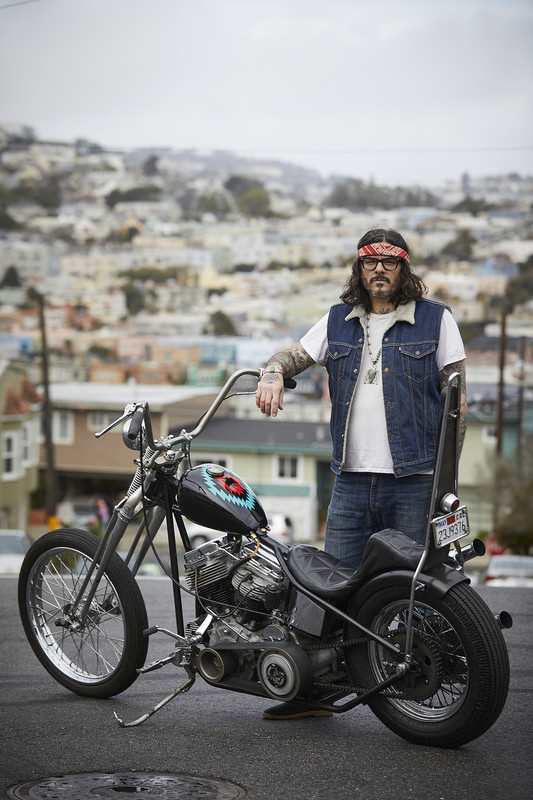 The Garage
WL&A is a small Silversmith & Chopper garage shop based out of the Excelsior District in San Francisco, CA. Owned & operated by artist Neil Zarama (Chiricahua Apache Nation - Nde)
Our Story
Each old style piece is handmade one at a time with love and respect for the traditional ways. The work is inspired by our Native American ancestors and all Indigenous Americans that have come before us who paved the way with pride & honor keeping our traditions alive despite all the struggles.
The Elements
We use .925 Sterling Silver and various high grade Turquoise from the Americas, making each piece a true one of a kind to last generations.
Handmade in the USA
Thanks, WL&A
<--<<<
Proud Citizen
Chiricahua Apache Tribe (Nde)